October 12, 2020
Top Things Landlords Can Do to Protect Their Investments During the Pandemic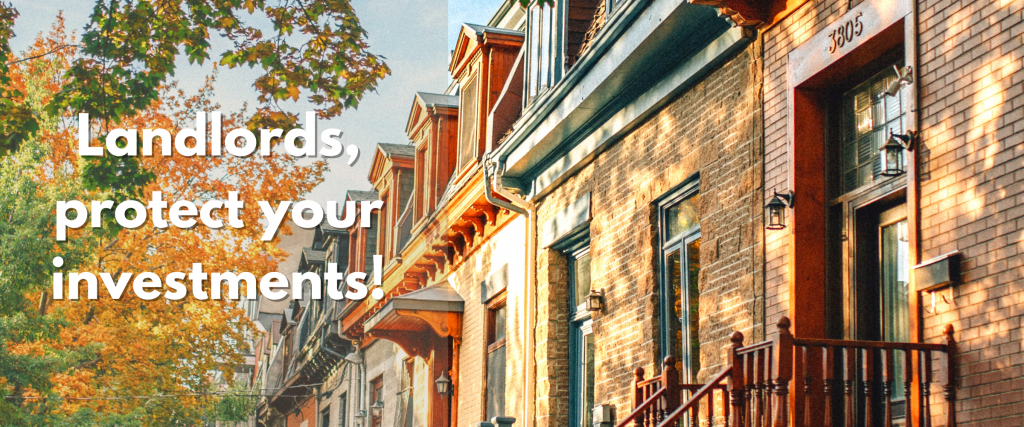 The Center for Disease Control (CDC) ordered a blanket moratorium on evictions due to the pandemic. Landlords across the country have taken up arms to fight the edict in court in a bid to protect their investments, claiming that the decision is taking a toll on their finances and violates their property rights. The CDC's moratorium extends from Sept. 4, 2020 until Dec. 31, 2020. [1]
1. Learn the scope of law
2. Communicate with your tenants
3. Engage with your bank or servicer
4. Sale of property
CDC Puts a Stay on Eviction but Renters Need to Qualify for Protection
Not everyone is eligible and renters need to meet certain qualifications in order to fall under the moratorium's protection. Among other things, tenants must:
expect to earn no more than $99,000 in annual income for Calendar Year 2020
expect to earn no more than $198,000 in annual income for couples filing jointly for Calendar Year 2020
show that they have done their best to obtain all available government assistance for rent or housing
demonstrate that they are unable make full payment of rent due to hardships caused by COVID-19 such as loss of employment or decrease in job hours
prove that they will likely become homeless if evicted

What Should Landlords Do to Protect Their Investment?
The CDC's order does not include provision to aid landlords, and as a result, many have taken this issue to court. If you're a landlord, keep in mind that there are exceptions to CDC's protection. There are still things you can do to protect your investment.
Learn the Scope of the Law
Not all tenants will be able to qualify for the protection. The moratorium is designed to help the most vulnerable. It cannot be used as an excuse by a tenant who can afford to pay their bill to shirk their responsibility.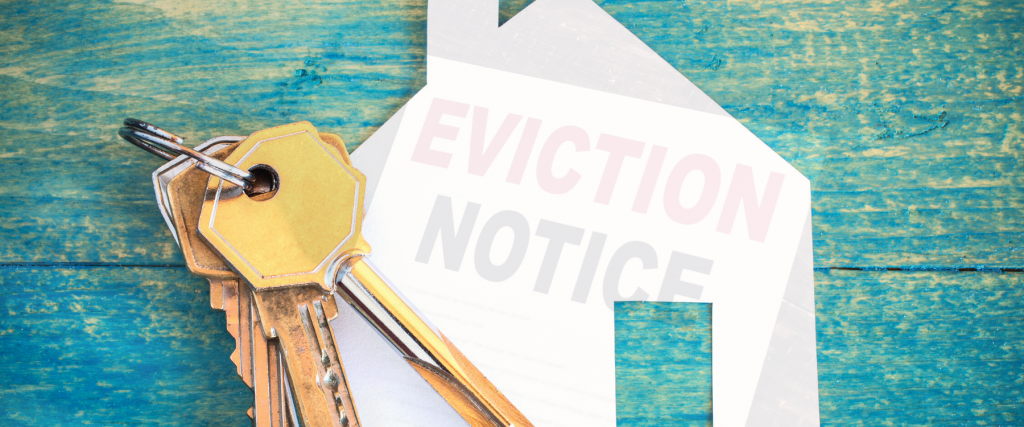 Communicate with Your Tenants
If your tenants are having difficulties at the moment but have otherwise been good at paying their rent before the pandemic, try to work out a payment solution before going for eviction. If possible, have them help with the maintenance of the property or work out a payment plan that suits you both. Eviction can be an expensive and lengthy process so it's easier if both parties come together to work out a solution.
Engage with Your Bank or Servicer
The same principle goes for landlords still paying off their mortgage. Engage with your bank or servicer. Look into government programs that might be able to help. Don't simply focus on trying to evict tenants who haven't been paying – a vacant unit may or may not get a new tenant right away. Communicate with your bank or servicer and look at other ways to lessen expenses.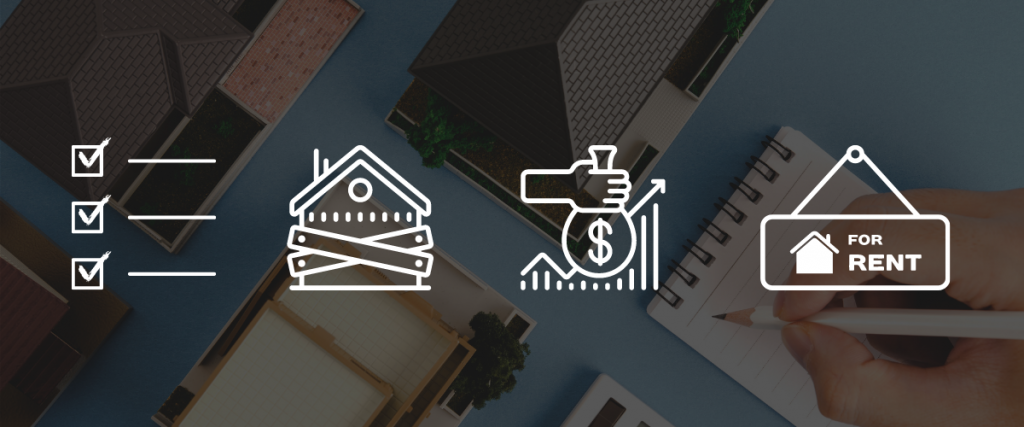 Property Sale
There are landlords who are opting to unload their multifamily property as the cost of upkeep, repairs, and the headache of managing a rental property without receiving compensation via rent payments become too much of a burden to shoulder. A good way to protect your investment is to offload an asset you don't think is worth it. If you are looking to sell your property, make sure that you do it for the best value possible.
Do your research and be cognizant of your property's worth. Platforms such as Smart Capital Center can help you valuate your property in real time and can provide information such as similar property sales that have been completed in your vicinity, as well as the price they went for.
What are the States Doing?
California's Tenant Protection and Mortgage Forbearance
States are also doing their part in addressing the housing crisis brought about by the pandemic. In California for example, Gov. Gavin Newsom signed the statewide COVID-19 Tenant and Landlord Protection Legislation. [2]

Tenants Are Protected from Eviction Only Under Certain Guidelines
Under AB 3088[ [3], no tenant can be evicted before Feb. 1, 2021 due to non-payment of rent from March 2020 through the end of August 2020 caused by COVID-19 hardships.
Tenants must provide a declaration of hardship within 15 days after the landlord serves an eviction notice.
Meanwhile, tenants unable to make their rent payments due to COVID-19 from Sept. 1, 2020 to Jan. 31, 2021 have to pay at least 25% of payments due in that time.
Tenants who pull in over 130% of the median income in the area where they live may be required to show additional proof of financial strain to their landlord
Landlords Can Still Evict Tenants and Move to Collect Full Rent Due
Evictions served that are not due to unpaid rents may still take place
Tenants are still obliged to pay back their rent balance in the specified period. Failure to do so will turn their balance into consumer debt which would allow landlords to take them to small claims court which requires no legal representation for either side.
All rent due between March 2020 to August 2020 must be paid by March 2021.

By Feb. 1, 2021, tenants who fail to pay at least 25% of rents due between September 2020 to January 2021 may be evicted.
For eviction purposes, landlords may serve eviction notices for unpaid rents. If the tenant does not acknowledge or fails to comply with the requirements to fall under the eviction stay, the landlord may enforce eviction.
Foreclosure protections are also available for small landlords who own between one to four units.
Virginia Extends Rent and Mortgage Relief Program to Landlords

States all over the country are mobilizing their resources in order to aid struggling citizens. In Virginia for example, Gov. Ralph Northam recently announced the expansion of the Rent and Mortgage Relief Program [4] to include landlords. Landlords may now apply to receive funds for current and past-due rental payments from April 2020 on behalf of their tenants who qualify for the program.
To be eligible, households must fit the following criteria:
Show difficulty in making rent or mortgage payments due to the COVID-19 pandemic.
Monthly rent must be at or below 150% of Fair Market Rent.
Households must have a gross household income at or below 80% of area median income.
The Rent and Mortgage Relief Program (RMRP), was first launched at the end of June with $50 million in federal Coronavirus Aid, Relief, and Economic Security (CARES) Act funding. It provides financial assistance in the form of a one-time payment with the opportunity for renewal based on availability of funding, the household's need for additional assistance, and continued eligibility. This includes financial assistance for rent or mortgage payments past due from April 1, 2020 and onward.
Thoughts for Investors
The strain being put on landlords are opening up prime locations for opportunistic investors looking to acquire properties with high potential for growth. If you're an investor looking to buy into multifamily or a landlord looking to expand your multifamily portfolio, it's important to do your due diligence – look at the property and assess risk. One of the best ways to do this is looking into the area the property is located and studying the rent roll.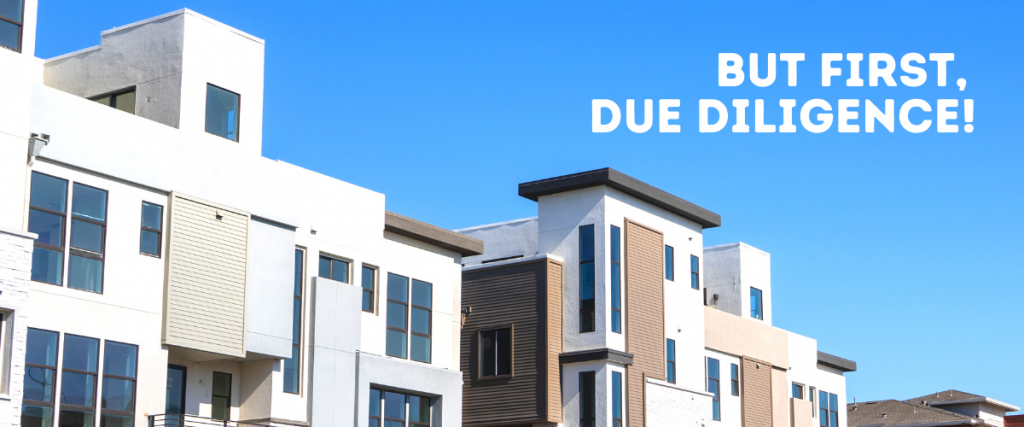 For more insight, see our blog which tackles how to spot opportunities in the multifamily space and how to make the most of your investment. Multifamily properties have always been considered resilient as it answers a basic human need, shelter. People are always going to need a place they call home.
When it comes to real estate investing, Smart Capital Center can help you determine the true value and potential of properties. Using AI-powered technology, we provide real-time property valuations and give you access to data that shows you the best mortgage options from our pool of 1,000+ lenders. Our technology also allows you to play with numbers and various scenarios to get the confidence and informational leverage you need to negotiate the best deal.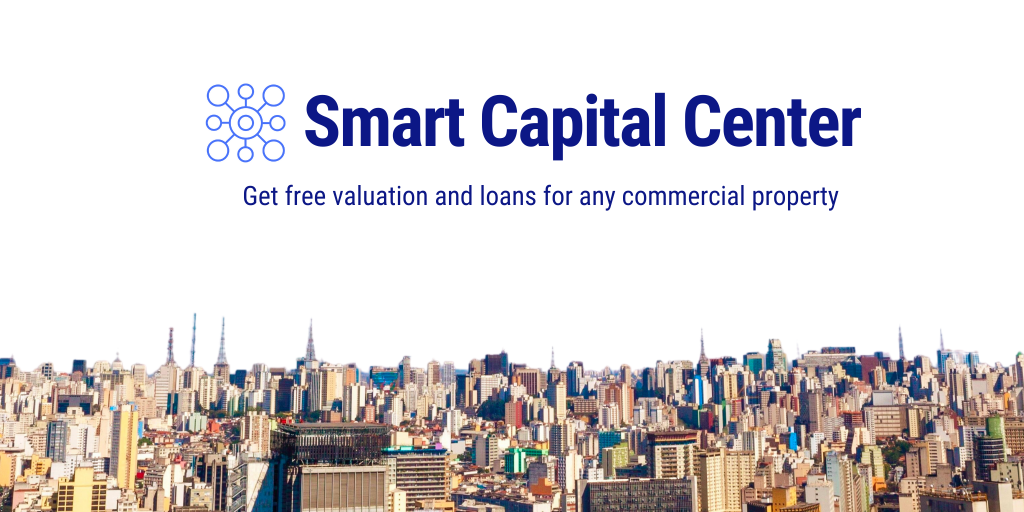 Visit us at www.smartcapital.center and get free property and market information instantly by simply entering your property address. At Smart Capital Center, we use technology to dramatically cut costs and pass all savings to you.
---
Sources:
Invest with confidence
find the value of any commercial real estate property