October 27, 2020
Top 4 Considerations When Searching for Multifamily Investment Opportunities During the Pandemic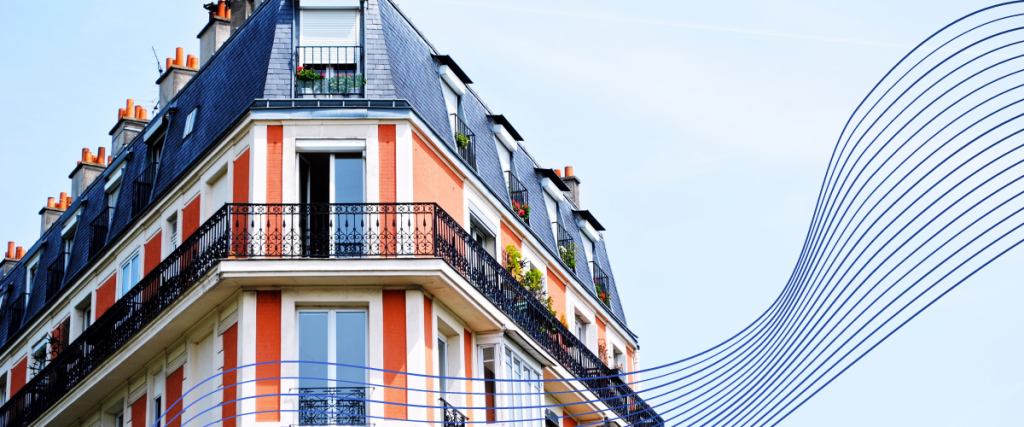 Among the array of commercial real estate asset classes, multifamily properties have always been deemed less volatile as it is less exposed to market cycles. After all, everyone needs a place to live. However, this is not to say that multifamily has been impervious to the effects of COVID-19.
The news cycle has been filled with stories about renters struggling to make payments due to the effect of the pandemic. A recent survey found that renters and landlords are having difficulty meeting their rent and mortgage payments and have taken to dipping into their savings to make ends meet. For more insight into the matter, see our article on how landlords can protect their investment during the pandemic.
Meanwhile, data from the National Multifamily Housing Council (NMHC) show that 79.4% of apartment households made a full or partial rent payment as of Oct. 6, 2020, unchanged from the year-ago period, when there was no pandemic and its accompanying economic strain and joblessness. From a month ago, tenants who were able to pay their rent in the same timeframe, in part or in full, increased by 3%.
One thing to remember however, is that the average data conceals true performance. National averages do not tell you the whole story and it's important now more than ever to do your due diligence. There are a lot of seemingly contradictory data being released as the pandemic's effects differ from state to state and fluctuates depending on various variables. It is important to keep this in mind when trying to figure out if now is a good time to invest, when scouting out prime locations to invest in, and thinking of ways you can preserve/maximize the value of your properties in these challenging times.
Whether you're still shopping around for a property to buy or still mulling it over, here are four things to keep in mind to help you spot excellent investment opportunities in the multifamily space.
Budget Wisely: How Much Can You Afford to Invest?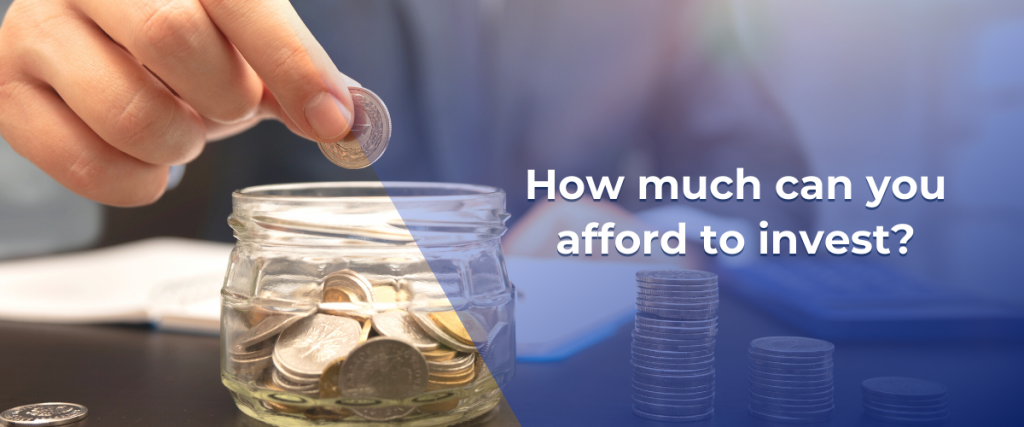 Before investing, always look at your budget. Don't get too excited about low mortgage rates and depressed property prices. Remember that the economy is under strain, and things are uncertain. Calculate what you can afford to invest in.
Every investment entails risk but there's a line you have to draw. How much can you put into a property without risking a loss you cannot afford? Here are some of the questions you should ask yourself when thinking about investing in a property:
What is the length of time you can afford to hold the property? Can you wait for the property's price value to increase once the market recovers?
What do you intend to do with the property? Can you afford the renovations/redecorations necessary in order to jack up its value?
What if tenants move out or are unable to pay rent? Can you withstand the lower cashflows and for how long?
Markets are cyclical, and downturns do end, but the duration of such events differ, and making a profit depends on how well you invest. If you throw more than you can afford on a property and its market value ends up dropping, you might find yourself worse off than when you began – not even attaining the breakeven point but actually suffering a loss on your investment.
There are multiple cases when people lost their investments in foreclosures as they were not able to pay mortgage during the last recession. You have to have a clear plan on how to sustain your cashflows for the next two to three years. So be smart, prepare, and budget well.
Determine Your Risk Appetite: What Asset Class and Where to Invest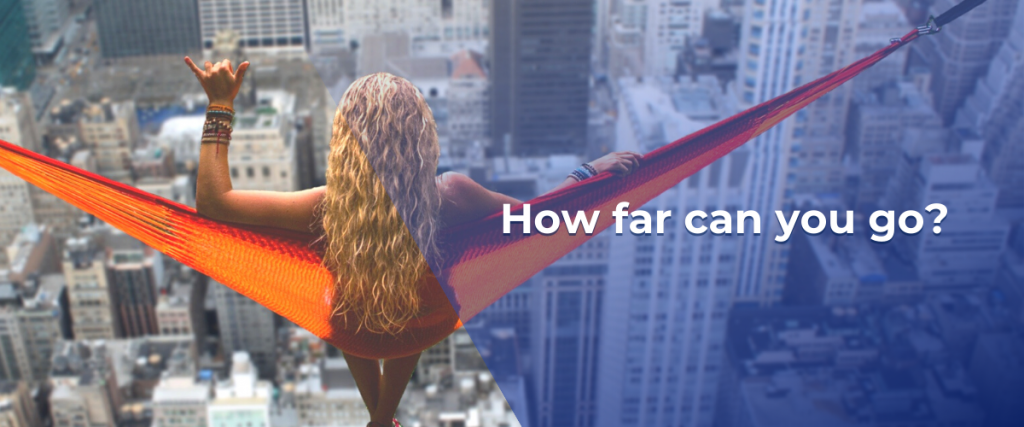 Knowing your risk appetite determines the kind of real estate you're going to go after and where. Are you risk averse, or are you willing to take on risk for the chance of higher ROI? The disruption the pandemic has caused the CRE industry has created polarized views with some investors going for a very safe investment strategies while others are going after very risky ventures. Think about where you'd like to be in that spectrum.
Risk Takers Hunt for Bargain Deals: Pay Low, Sell High
As an investor, you can take advantage of drop in property prices in areas that are experiencing severe strain during the pandemic. States such as Nevada, Hawaii and Rhode Island are particularly exposed to the pandemic as tourism and hospitality play a big part in their economy. As of August, all three states, as well as New York, posted the highest unemployment rates with Nevada at 13.2%, followed by Rhode Island at 12.8%, and Hawaii and New York, at 12.5% each. This translates to tenants being unable to meet their rent obligations.
Some landlords may be able to weather the current situation but there are also those who don't have enough of a financial buffer to survive a prolonged downturn. Look for properties in good locations being sold at bargain prices.
A good tip is to also look at places that are selling for cheap but you can fix up and make better. Class C real estate are usually less expensive and can be renovated to yield higher rent payments once all the alterations are done. If done right, a renovated Class C property can become a Class B asset, and if located in an area primed for growth or recovery once the economy starts to revive, then the returns have the potential to be astronomical.
Risk Averse Investors Go for Safety and Security
Meanwhile, risk averse investors tend to stick with multifamily asset classes marked as A or B – but Class A assets are usually the best bet in terms of solid dependability.
Multifamily properties are in themselves already pretty stable investments but if you're looking for something with minimal risk involved, try to go after Class A projects. Data shows that missed rent payments are most frequent in lower-priced Class C properties. In August, for example, though 90% of apartment households made full or partial payment by the 20th, the payments rates of those in Class A properties were at 90.2%, while those in Class C properties were at 86.2%, according to RealPage, Inc. In July, 83.5% of Class A property inhabitants had given monthly payments by the 6th of the month, in contrast to the 68.9% of Class C property residents.
As for location, it's best to look for areas that have a diverse economy. In that way, it minimizes the exposure to the pandemic and the tenants in the area are likely to keep being able to pay their rents.
These are only a few of the factors you must be on the lookout for when looking for a property to invest in. For more in-depth information read our article on risk appetite, economic activity and real estate pricing which is coming next week.
Take Note of Laws and Regulations to Determine Investment Viability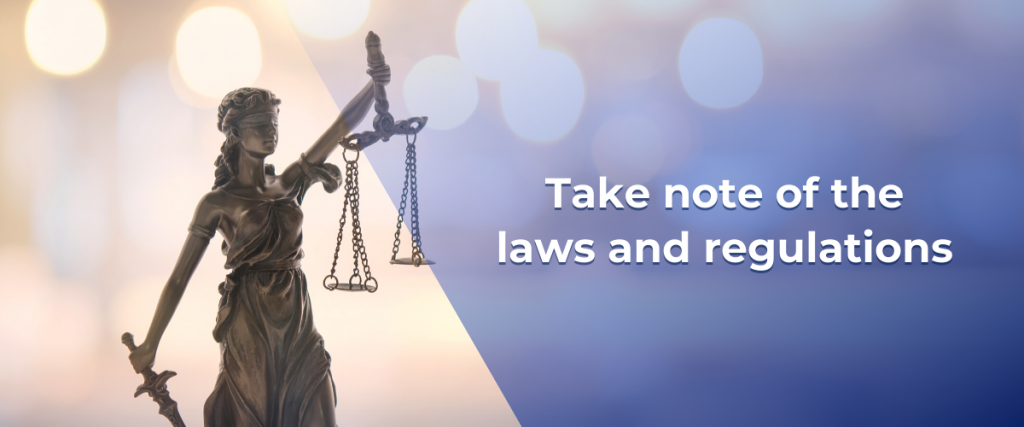 A property does not exist in a vacuum. You must always be cognizant of the rules and regulations that govern commercial real estate. Each state and city has its own particular set of rules and this may either help or hinder your vision for your property.
You must consider caps on real estate taxes, rent control, and property development fees, new COVID related regulations among others. Certain cities and states offer perks to developers and investors. Keep an eye out for such locations.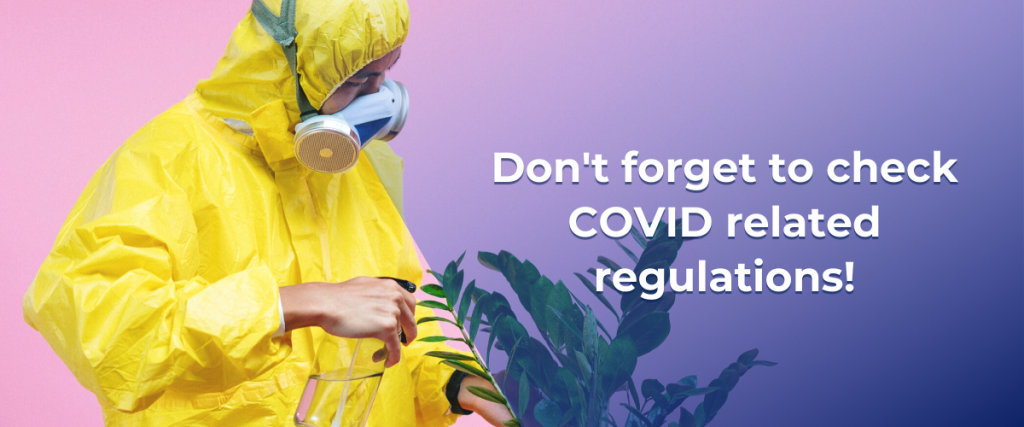 For example, Washington state law RCW 84.14 provides tax exemption for developers and owners of new multifamily properties who set aside 20% to 25% of their units as income- and rent-restricted. Meanwhile, California has its affordable multifamily housing bonds are available to developers who set aside a minimum of 20% of a multifamily property's units for renters who earn no more than 50% of the area's median income. In New York, there is the Affordable New York Housing Program, a property tax exemption meant to encourage developers to build multifamily residential properties in the city and set aside 25% to 30% of their units to low- and moderate-income tenants. The program is set to expire in 2022.
Each state and city has its own laws and rules. They can work in your favor or they can work against you. Be aware of the systems in place. Don't invest blind. Study and plan properly. Read the fine print.
Be Open to Transformation: Envision Location and Structural Potential
Looking at potential is a good way to spot deals in real estate. You have to be forward-thinking when looking at a property and scouting good locations. Areas that had once been thought of as unsafe or unfashionable have transformed into sites that epitomize cool – places such as New York's Meat Packing District.

Certain buildings can also be changed and repurposed. Just because they are built for one thing doesn't mean it has to stay that way. A Friedrich Air Conditioning complex in San Antonio's East Commerce area is slated to find new life as a 347-unit, mixed-income multifamily housing development, bar economic challenges due to the pandemic, according to Connect Texas.
Meanwhile, GlobeSt. reported that a 45,094-buildable-square-foot multifamily asset in Manhattan has been bought by the Redeemer Presbyterian Church, to be made into a community facility space.
Many retail buildings are now being repositioned into industrial / storage facilities, a trend exacerbated by COVID and the rise of e-commerce at the expense of traditional retail.
When looking at spaces and places to invest in, don't just look at what it is, you must also envision what it could be, and the best use case for the property.
Conclusion
Data continues to change, but the one thing that will hold firm is how essential it is to do your due diligence. The market is expected to remain in flux while the pandemic rages on and even after, as the economy settles and begins to make its way back to growth. It will take time – just how much time is yet unclear.
What remains certain is that there is money to be made. Often best purchases are done during a crisis. Don't let a good crisis go to waste. If you're going to be one of those people pulling in the profit remains up to you. Arm yourself with information and do the groundwork.
When it comes to real estate investing, Smart Capital Center can help you determine the true value and potential of properties. Using AI-powered technology, we provide real-time property valuations and give you access to data that shows you the best mortgage options from 1,000+ lenders. Our technology also allows you to play with numbers and various scenarios to get the confidence and informational leverage you need to negotiate the best deal.
Visit us at www.SmartCaptial.Center and get free property and market information instantly by simply entering your property address. At Smart Capital Center, we use technology to dramatically cut costs and pass all savings to you.
Invest with confidence
find the value of any commercial real estate property