November 4, 2022
What are Sales Comps? How to Find the Best Sales Comps with Smart Capital Center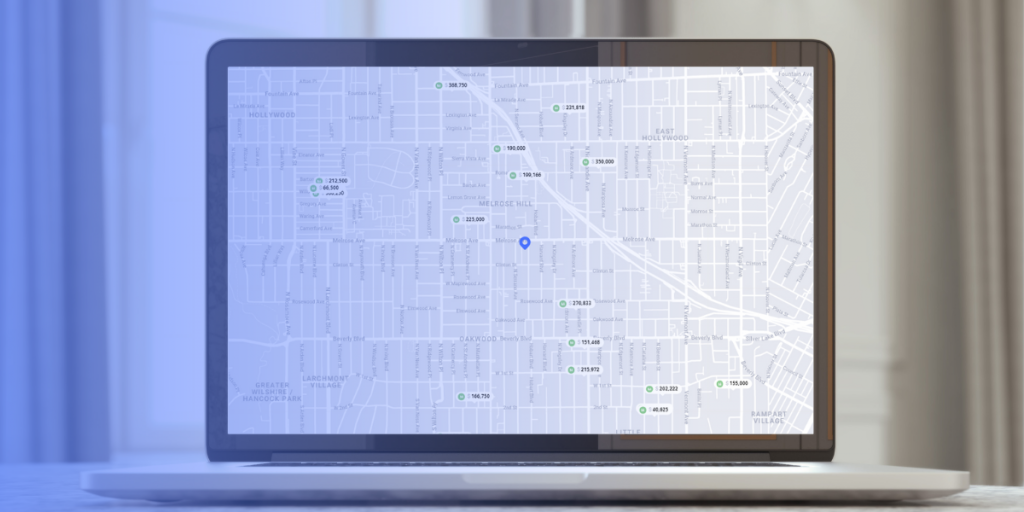 In commercial real estate, it is critical to understand the market you are investing in to analyze your property's performance and any risk it may hold. As a result, investors often conduct market research and look at local investment transactions to determine a fair value on the property they're interested in acquiring.
To determine a realistic value for their property, investors often look at real estate comparables (often called sales comps); knowing the local market and recent sales in the area help investors determine a property's fair market value before making an investment decision.
Sales comps not only help determine the value of a property in the current market, but investors can also utilize sales comps to analyze how similar properties perform during an economic downturn or upturn.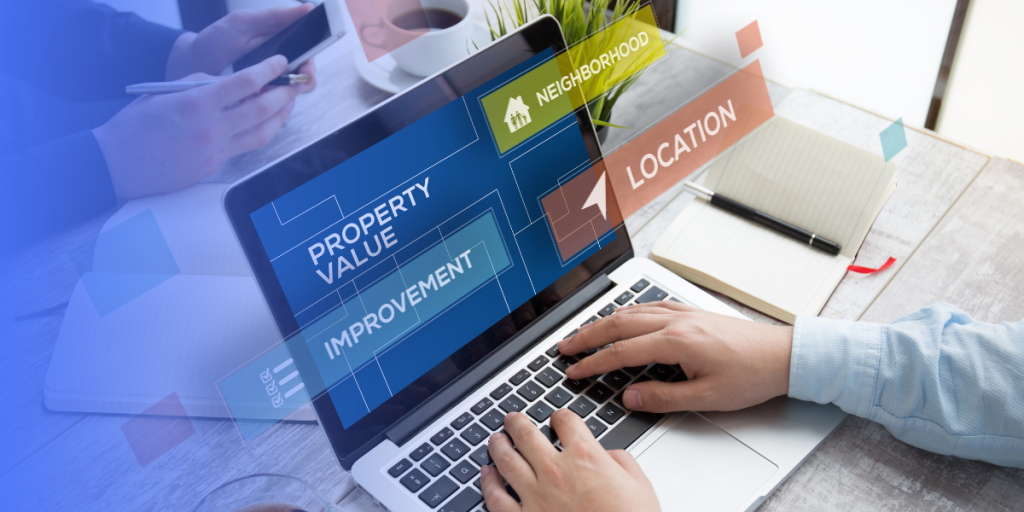 Outside of the market, the size and quality of the property, its age, and its potential for repositioning are some of the most important aspects to consider when selecting comps. It's important to compare similar properties in age and condition or class type, as these factors significantly impact the property's value.
For example, if there are two 30-unit multifamily properties, but one is outdated and needs several repairs, while the other is new construction – the property value will vary significantly. Every commercial property and building is different, but investors can better understand the property's value by looking at similar sales.     
Typically, an investor will observe at least three comparable properties sold within the past six months. To determine the most accurate market representation, these properties will usually be in the same neighborhood. However, the location of the property also has a significant effect on its market value. For example, the value of a retail property in a busy city will vary from a retail property in a rural area. Some factors often considered include demographics, and business statistics in the area, such as who the largest employers are and how they are doing, property proximity to stores, foot traffic, closeness to the highway, public transport, and businesses in the surrounding area.
With the help of a sale comps database, investors can access recent and historical data on properties in similar markets with similar features.
Where to Find Reliable Sales Comps?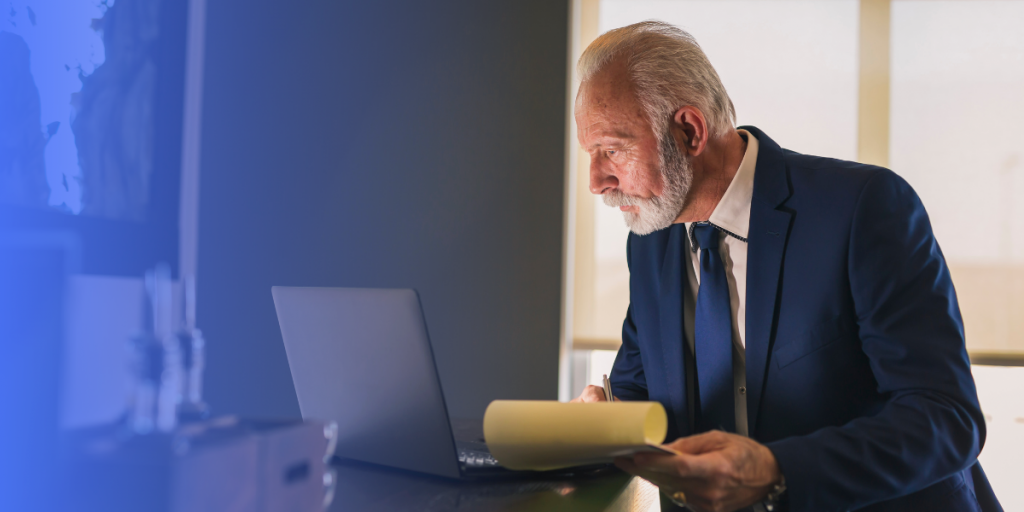 Obtaining reliable sales comps is difficult, and it can take days to get a relevant selection. Finding comparable commercial real estate may take hours, if not days, of work, multiple phone calls, and tedious research. In addition, there is always the chance that comparable properties are misrepresented or no data is available.
However, it is possible with the help of a variety of tools available online. However, not all sales comps data is accurate and updated. It's not uncommon for databases to provide outdated listings for business leases or sales comps. As an investor, it's critical to consider the data type and the quality of sales comps.      
Smart Capital Center (SCC) offers bank-quality ultra-fast real estate property valuations and low-cost financing through its AI-powered platform. Investors use our platform to acquire quick property valuations, sales comps, and market insight. Users would type the property address into the search bar, and Smart Capital's system automatically shows you an overview of the property with the Sales Comps tab on the right side.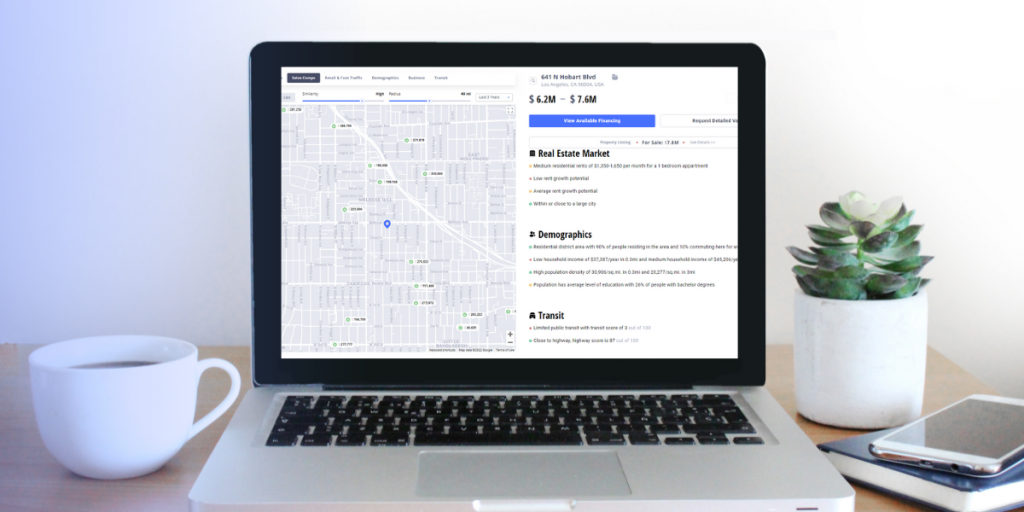 Smart Capital provides thousands of sales comps to investors. Users can customize various metrics such as similarity, radius, and transaction history to drill down and find relevant comps for their property. The similarity metric helps users determine how similar other properties are compared to their prospective property. Smart Capital developed its proprietary algorithm for calculating property similarity scores. These are based on many parameters – not only property-specific such as property type and size but also local market dynamics, from traditional demographic data to foot traffic in front of the property.
Meanwhile, the radius determines the distance between the property in question and other potential sales comps. Investors usually select sales comps near the prospective property to ensure that the comps are relevant and in a similar market. However, there may not be any recent sales transactions (or sales comps) in immediate proximity to the evaluated property, especially in rural locations. In such cases, investors need to expand the radius. However, they are risking picking comps that are less comparable as their location may have different characteristics.
This is where Smart Capital's proprietary algorithms and similarity scores are especially powerful. By taking into account several dozens of factors, Smart Capital is able to find sales comps that may be far from the evaluated property but are located in very similar areas and therefore are a lot more comparable than others. As a result, Smart Capital's sales comps selection, and therefore property valuation, is a lot more accurate.
Lastly, the transaction history shows when a property was purchased. Users can view sales comps as far back as five years. This is especially powerful because users can observe how prices have changed over time and where they are headed. Users can compare market conditions before and after the pandemic and the recovery with this feature.
Smart Capital's system automatically adjusts as users apply changes to drill down their sales comps. When users are satisfied with the adjustments they've made, they may view their sales comps in two ways, the map view and the list view.
With the map view, users can see where all the comps are in relation to their prospective property. Additionally, if users hover over the property, they can view the details of the comp more in-depth.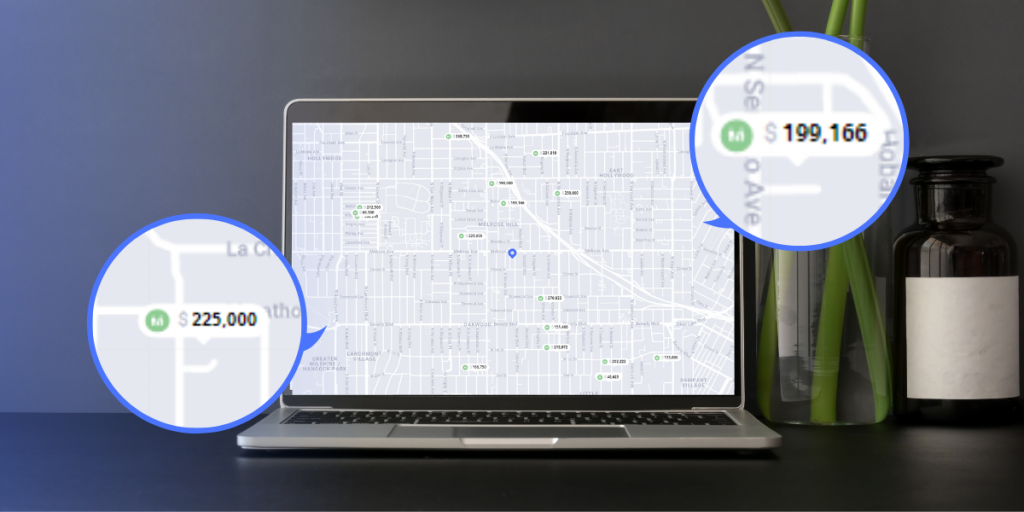 On the other hand, the list view has all the comps presented next to each other in a list format, allowing users to view the overall market and select and un-select comps easily. As users make these adjustments, the system automatically creates the valuation price and average $/unit based on selected comps. The selections are unique to the user and allow them to build their customized valuation.
Smart Capital (SC) is a leading research and underwriting platform powered by artificial intelligence that provides quick, accurate, and inexpensive real estate property appraisals and financing.
Large investors and lenders such as JLL, Pacific Life Insurance, and Keybank utilize Smart Capital's software to make the best financing choices. Smart Capital provides small investors with independent property valuations, market analysis, and affordable financing.
SC's technology, proprietary data, and insight assist lenders and investors in understanding market trends and asset prices. Additionally, we give investors the tools they need to manage their portfolios and make the best investment decisions.   
Invest with confidence
find the value of any commercial real estate property