July 17, 2021
Retail Real Estate: See Through the Future Post-Pandemic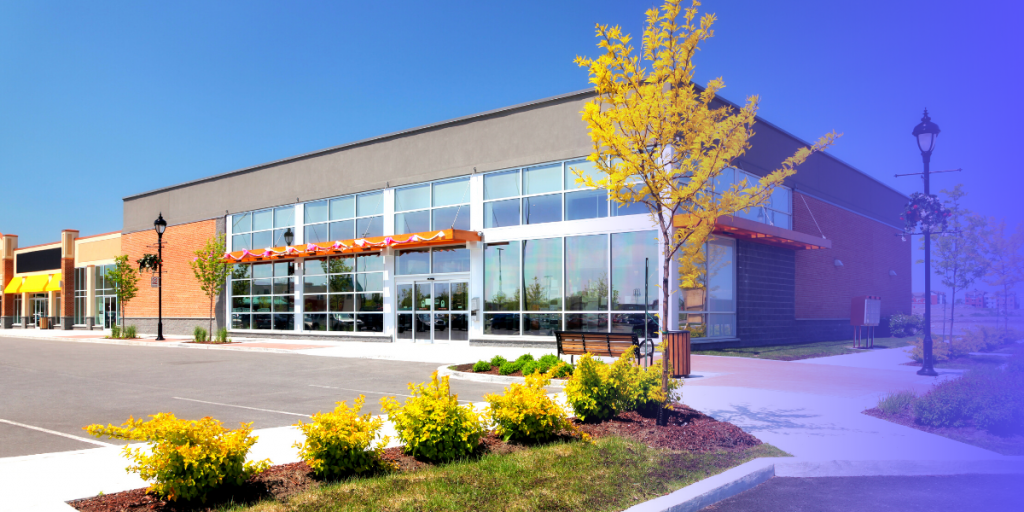 The retail industry has been in a mess since the pandemic hit. There have been many waves of store closings and even more brands that are now defunct. But it's time to start thinking about what will happen when stores inevitably come back online for business again; how should we be preparing?
What do you think is going to happen once retailers re-open? Will people go back to shopping at malls, or will they shift their spending habits elsewhere?
---
To answer these pressing questions, this article aims to discuss the following:
How did the pandemic affect the retail market?
What are the present challenges?
What do real estate investors need to do to survive?
Is now the best time to invest in the retail market, and why?
---
How Did The Pandemic Affect The Retail Market?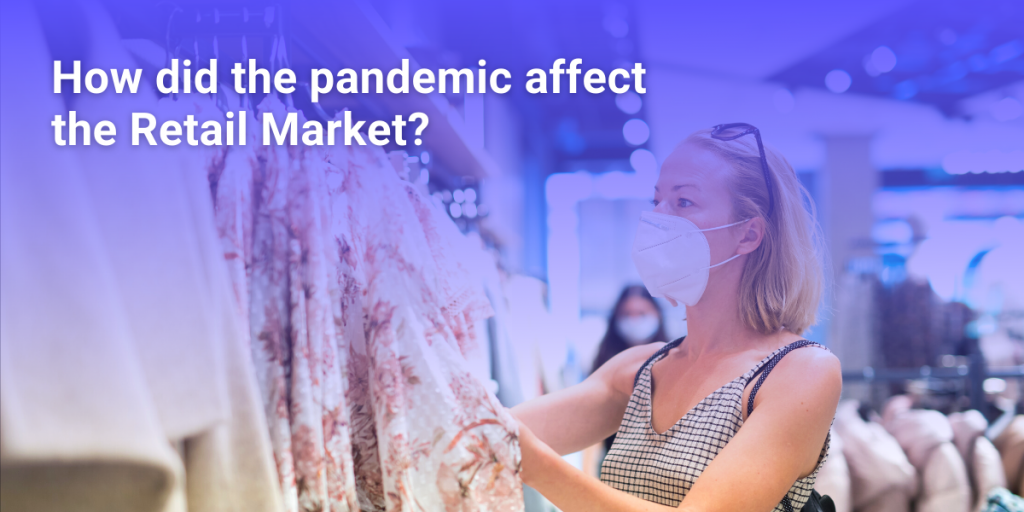 To answer the question, let the statistics speak for themselves. Even before the pandemic, e-commerce has already been affecting the retail market.
5,994 US stores already closed in 2019 alone. (The Wall Street Journal, 2019)
Payless, Gymboree, and Charlotte Russe head the big-name retailers that were hardest hit. (The Wall Street Journal, 2019)
The pandemic made it even more difficult for physical retailers to survive. A record 12,200 US stores closed in 2020. (Fortune, 2021)
Around 125 consumer goods and retail companies filed for bankruptcy in 2020. (Fortune, 2021)
There are 2.1 million online retailers in the US market versus 442,5597 brick-and-mortar stores as of 2019
But it doesn't seem all gloomy now that we are in the pandemic's return phase because many people are now getting vaccinated. The economy is now slowly opening up, and many people are going back to work.
What Do Investors Need To Expect?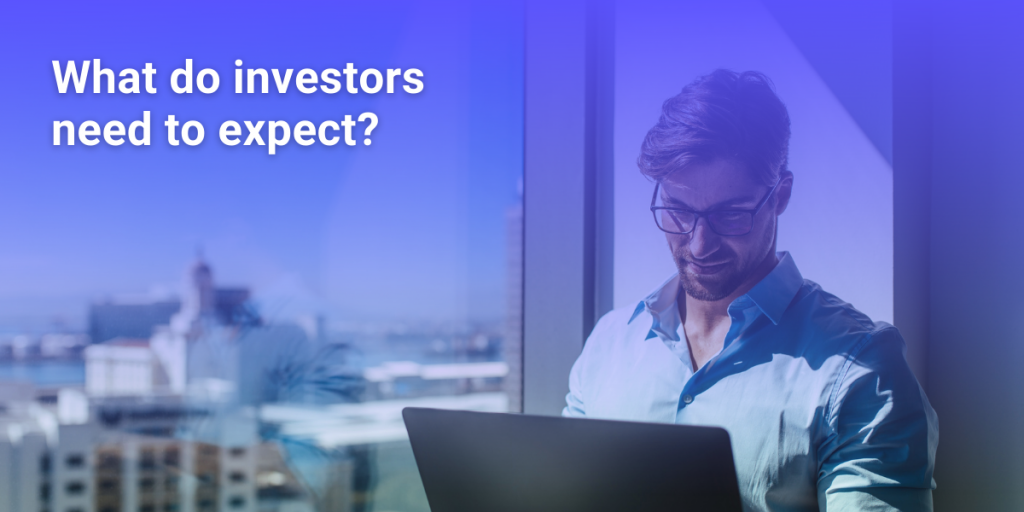 The world has changed, so expect that things aren't going back to normal. The earlier investors accept this fact, the better they can adjust.
The days when retail was a profitable industry are gone, and they aren't coming back anytime soon, not after the Covid-19 pandemic, or economic crisis were ravaging much of the country before that.
Brick-and-mortar retailers had been fighting e-commerce giants like Amazon for years, but now those challenges have been accelerated by the pandemic at an unbelievable speed.
What Are The Present Challenges?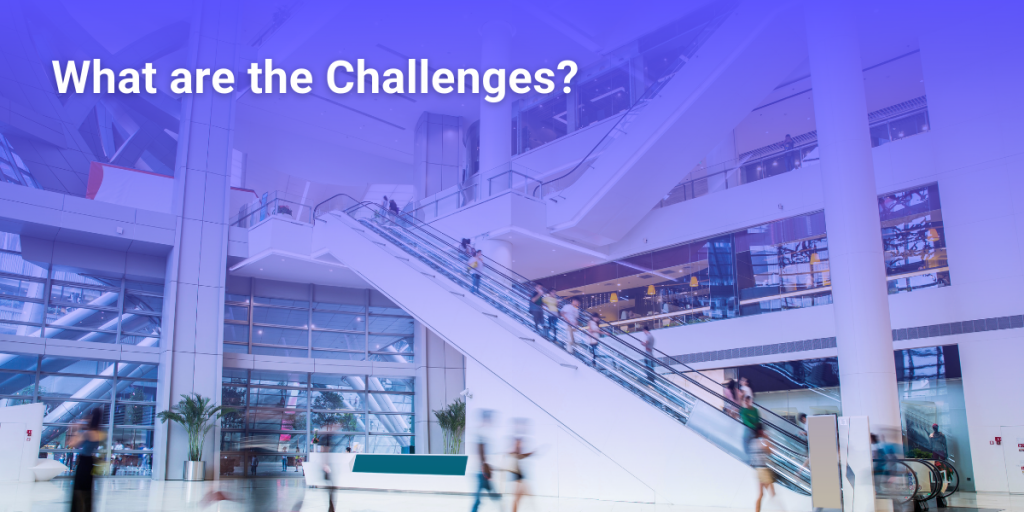 With thousands of physical stores going off business, the promise of steady cash flow and returns is no longer an assurance, especially for those commercial real estate investors who recently purchased or built a new property. The pandemic made them scramble to look for tenants to fill in the gap. The construction delays made ROI projections cloudy, and once these buildings are finished, the scramble to search for willing tenants starts.
One year into the pandemic, tenants fighting against closing down their business often discuss Concession and Abatement to property owners. Some investors find it challenging to strike a balance because concession and abatement only mean reduced income on their side.
Commercial real estate investors are challenged with redesigning their properties. Why? To address the need to prepare for the next pandemic. However, the building design will depend on the building code enforced by the government – HVAC, entry and exit points, how enclosed the commercial space will be.
The ultimate challenge?
The willingness to be transformative in the commercial real estate business. How quickly can these investors take action and secure their business? How willing are they to learn to future-proof their business?
Being a visionary and keeping your sight in the future might be a daunting task, but the following section can help you address the challenges mentioned above.
What Do Commercial Real Estate Investors Need To Do To Survive?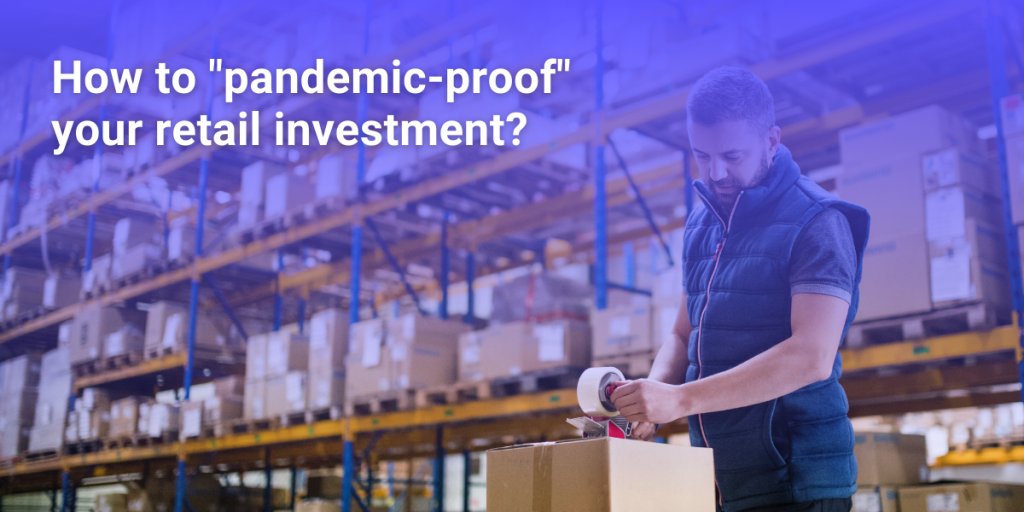 Transformation. The shift to eCommerce seems the best route for many retailers, and a lot are following suit but the truth of the matter is, physical stores are never going away. Consumers still have the need and desire to visit brick-and-mortar stores. Hence, stores are improving their business to keep up with the pandemic's new market behavior.
There is also a growing number of retailers diversifying their business online or offline, and some companies are taking the hybrid approach. You can diversify your real estate portfolio by splitting it into properties that cater to eCommerce. Commercial real estate investors can shift their focus on transforming their properties into warehouses. This could be a good option for those who are looking into eCommerce-focused properties.
Commercial real estate investments are also worth looking into in areas that can be considered business-friendly. The ability to attract investors will always be a plus point for any commercial property since this secures the long-term cash flow and returns.
Transformation of commercial real estate businesses also means bringing down operational costs, which is usually achieved by reducing staff and renting a smaller space with better facilities. This allows them to up their service quality or product experience without increasing overhead expenses that could bring them losses at the end of the day if they have lower occupancy rates than what is expected.
Commercial real estate investors might want to look at attracting non-retail tenants from the health and education industry, i.e., physicians and dental clinics, satellite classrooms, and offices.
Redesign in space for small to medium offices and restaurants must also be addressed. Because of the limited staff and patron capacity, the food business is leveling up its food delivery business via digital transformation. To cut down on operational costs, they will look for a smaller space to continue operating their business.
The same thing with the office set-up now that hybrid work is here. A lot of companies are no longer in need of traditional office space. More and more businesses are moving to a smaller space to mitigate their loss.
Ultimately, take care of your stakeholders.
No business will last if the business leaders have no regard for their stakeholders. The owners and operators are responsible for protecting the safety and health of their people by any reasonable means.
The need to overcommunicate is changing the behavior for leading operators. They now have an obligation to make sure they understand tenants and their needs and help protect everyone in their ecosystem by communicating thoroughly with them about safety, health issues, maintenance concerns, and any changes that will impact anyone on-site during a crisis situation.
The company should be proactive in following up with its tenants. They want to help, but they also need the business relationships that come out of this crisis not just now but for years into the future. It's a tricky balancing act: make enough changes, so people remember you and your efforts while still respecting what has been established over time!
Is It Possible For Commercial Real Estate Investors To Survive The Next Pandemic?
The answer is yes! As long as you are willing to be a visionary in this field. If not, better consider looking for an alternative business option.
And stay updated with the news to keep your knowledge about what's going on up-to-date. Keep yourself aware of the changes that will happen to know how to prepare for your own commercial real estate business.
If you want to survive as a commercial real estate investor even with the challenges brought about by the pandemic, make sure that your business is adaptive and able to adjust quickly to market changes. To do this, your employees must be trained to handle current market behavior and help adapt their policies accordingly.
Is Now the Best Time to invest in the retail market, and why?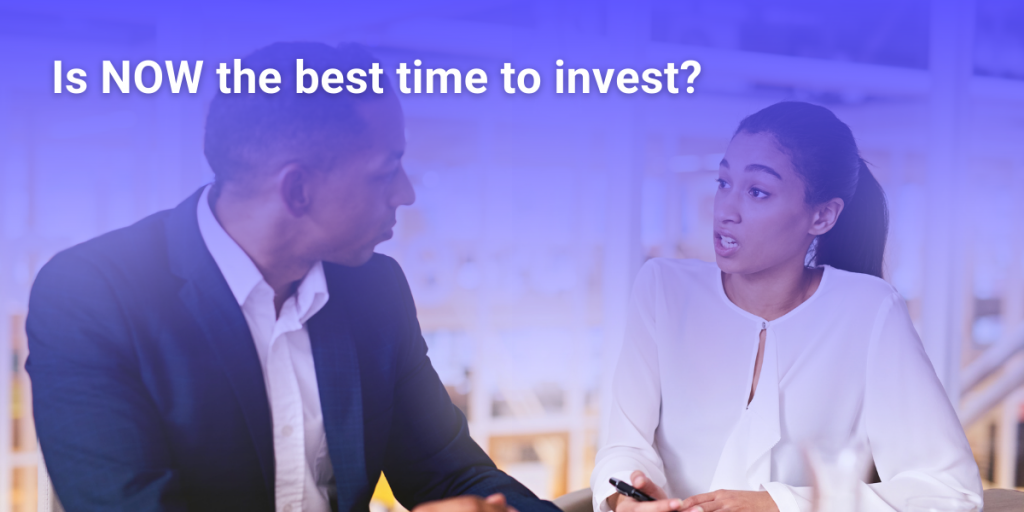 Yes, despite being hit the pandemic, investing in commercial real estate is still a proven investment. The lockdowns and social-distancing protocols are proof that people still desire in-person interaction; that's why the cities are still alive and thriving. Offices, retail stores, restaurants, and the hospitality industry are still desired.
Now that most of the workforce is working at the comfort of their own homes and many people still choose not to travel long distances, community-based retail stores are on the rise – something that investors can take a closer look at.
The market is now more willing to invest in something they can see, touch, and feel. These are just some of the reasons that make investing in commercial real estate as a business is still recommended.
In short, with a commercial property's ability to deliver an experience or service that is desired by consumers and required by businesses, the field of commercial real estate will continue to thrive in better economic times or worse.
Conclusion
In the past year, there have been many challenges. But now retail investors must see fit that it is now the time to look ahead and go out into this post-Covid world with more creativity and innovation in the retail business!
Businesses all face challenges and obstacles in their course, but these are actually growth opportunities. As challenging as it may be, retail investors are now presented with a chance to revolutionize the retail industry again while staying vigilant.
Every year has its own challenges and opportunities. It's up to us if we want to take advantage of the facilities we have. But by staying innovative, retail investors can advance forward even when there are obstacles in their ways.
---
When it comes to real estate investing, Smart Capital Center can help you determine the true value and potential of properties. Using AI-powered technology, we provide real-time property valuations and give you access to data that shows you the best mortgage options from 1,000+ lenders. Our technology also allows you to play with numbers and various scenarios to get the confidence and informational leverage you need to negotiate the best deal.
Visit us at www.SmartCaptial.Center and get free property and market information instantly by simply entering your property address. At Smart Capital Center, we use technology to dramatically cut costs and pass all savings to you.
Invest with confidence
find the value of any commercial real estate property